I went to New Braunfels for my adult cousin's birthday. His name is Alec.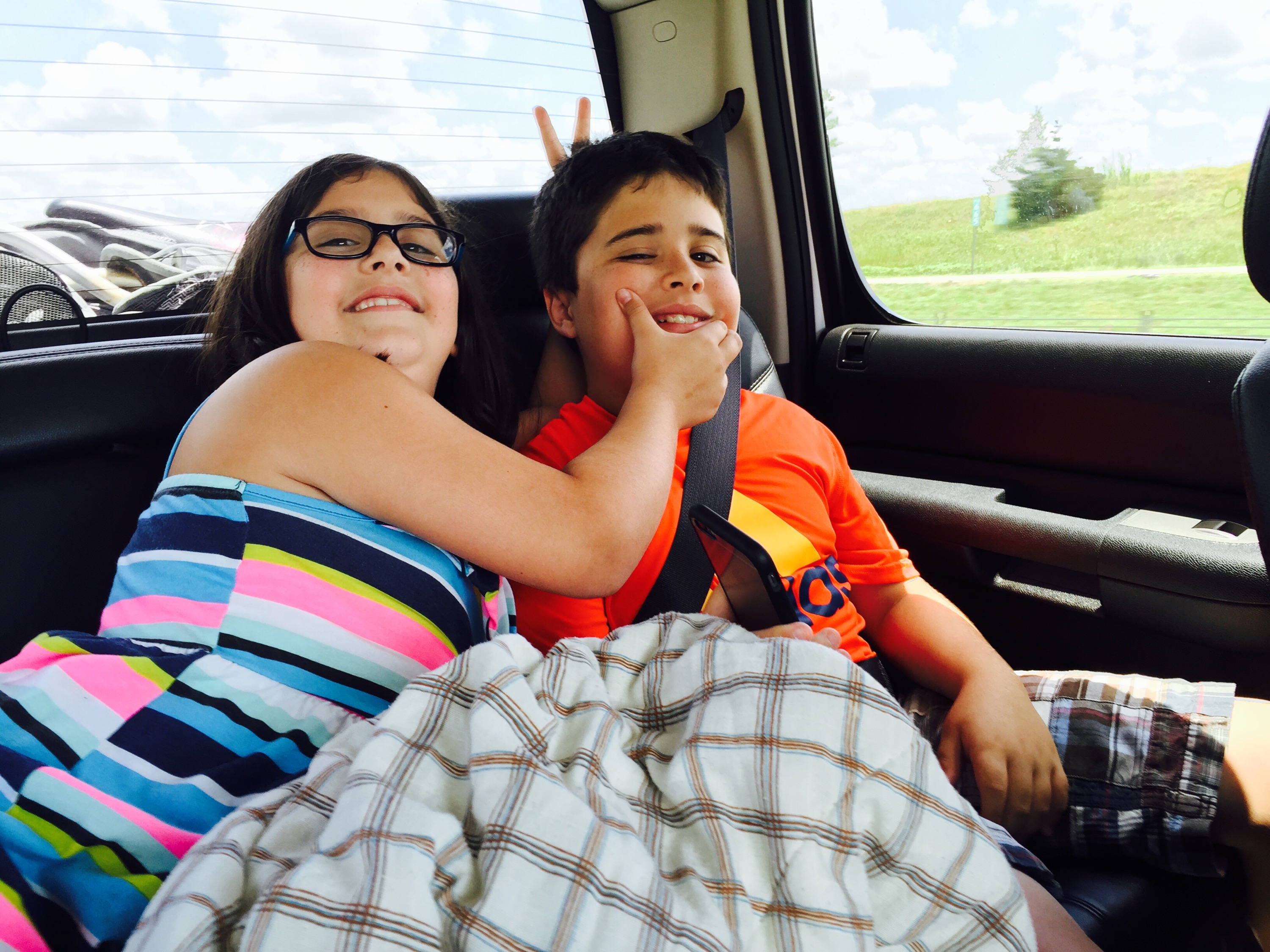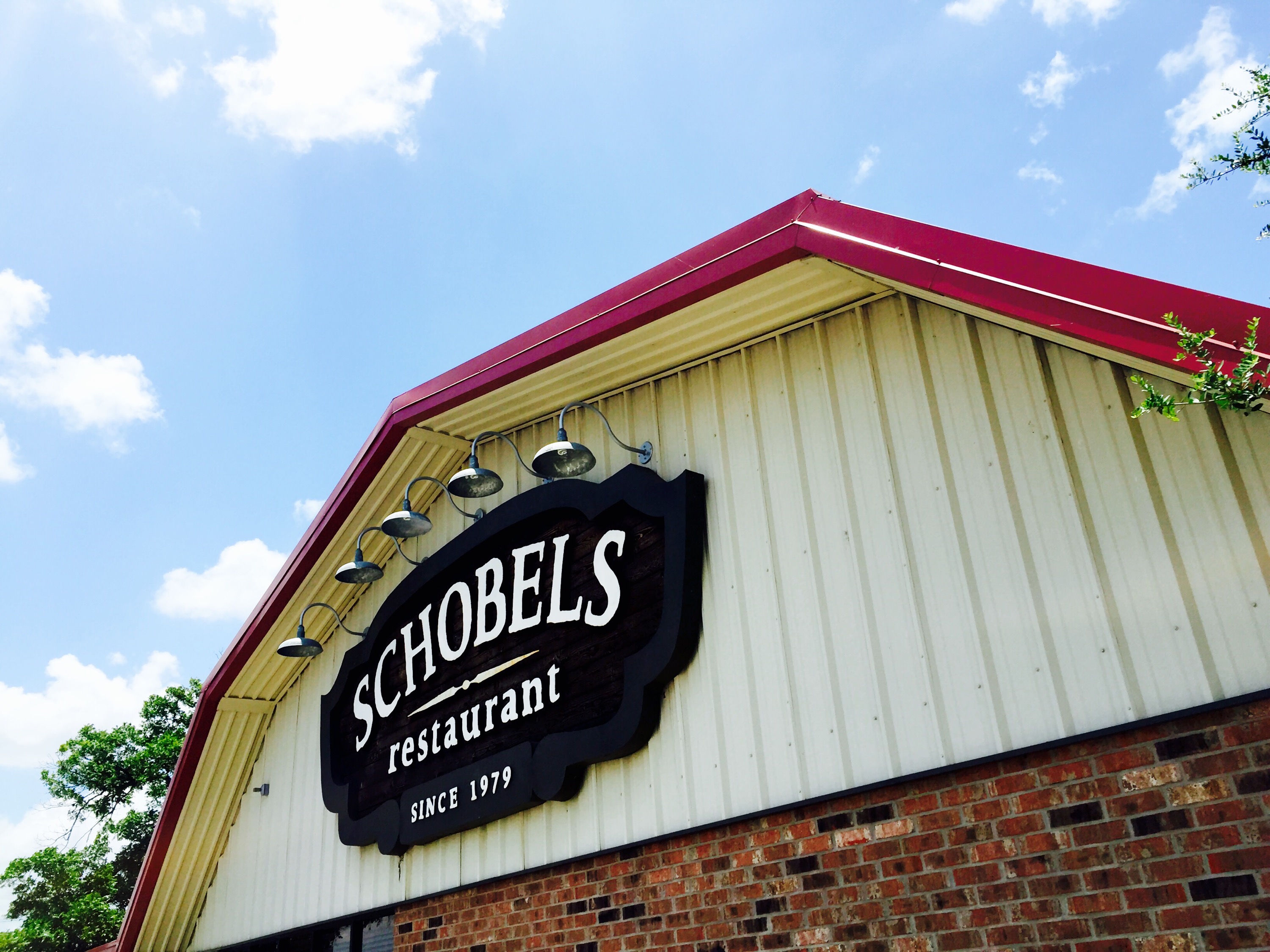 On the way to new Braunfels we went to Schobels for lunch. Dad said I could be the navigator. Nora is going to be it on the way back home.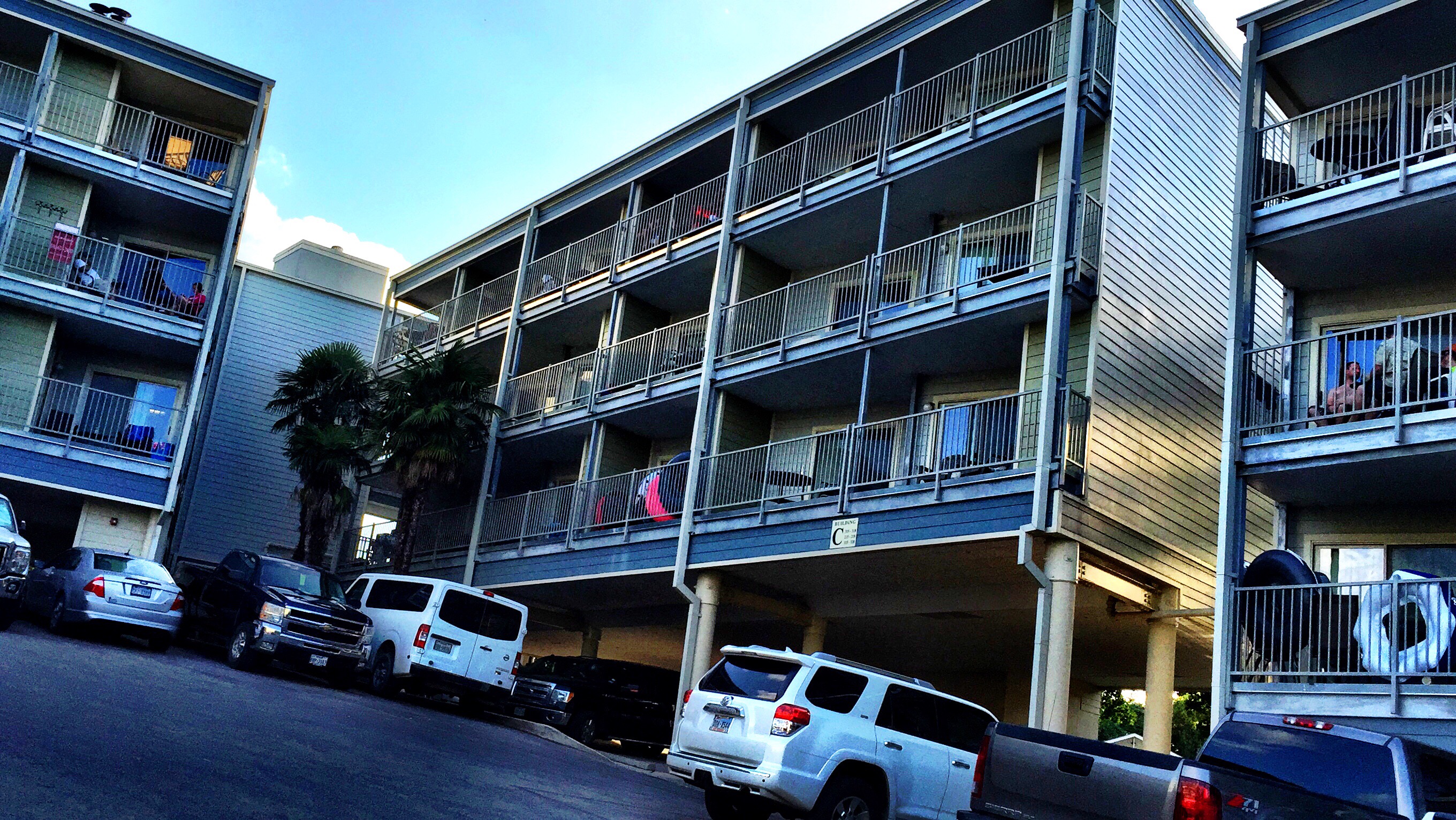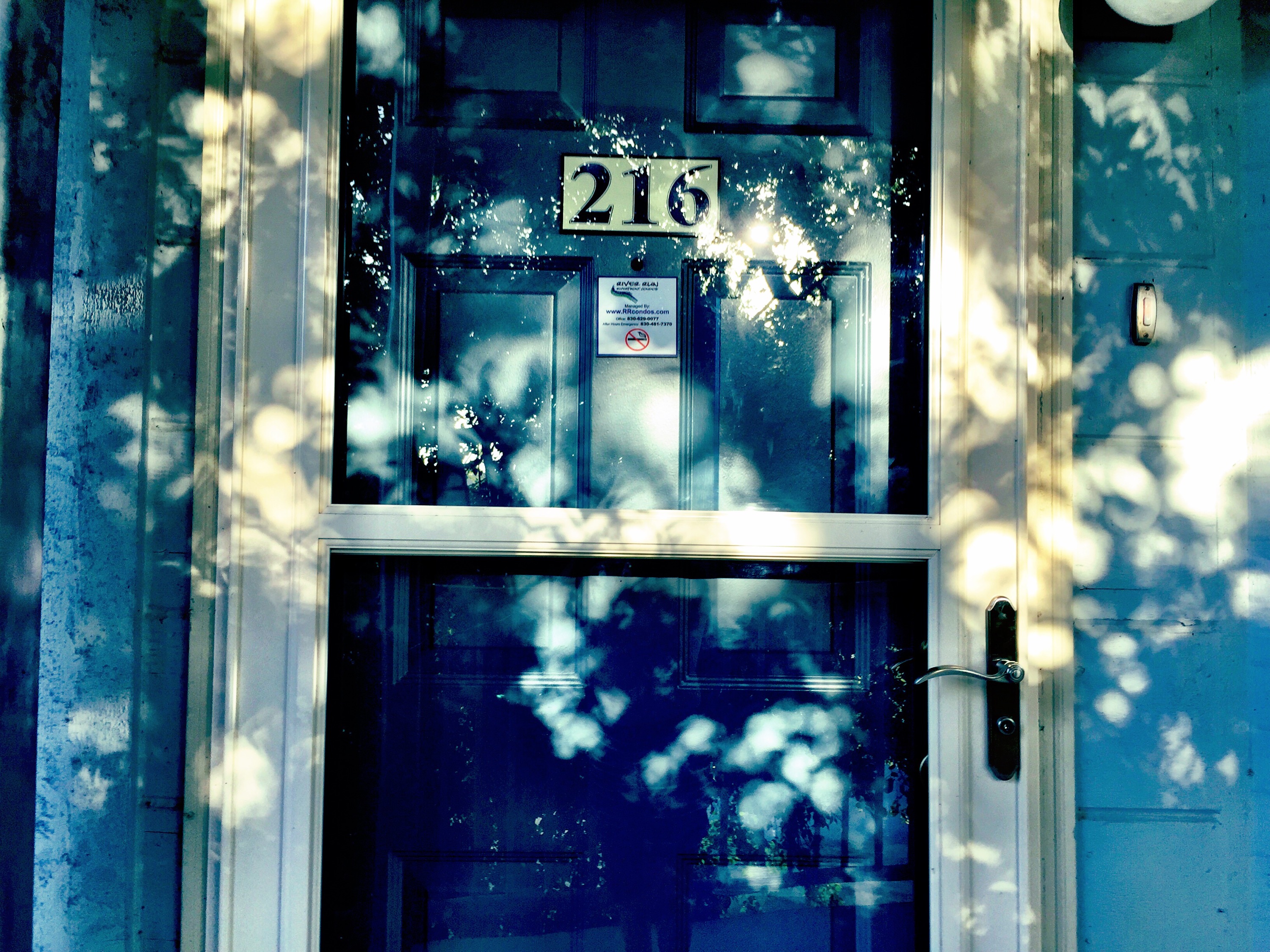 When we got to the river, I got to ride some tubes. I dove 7 ft underwater.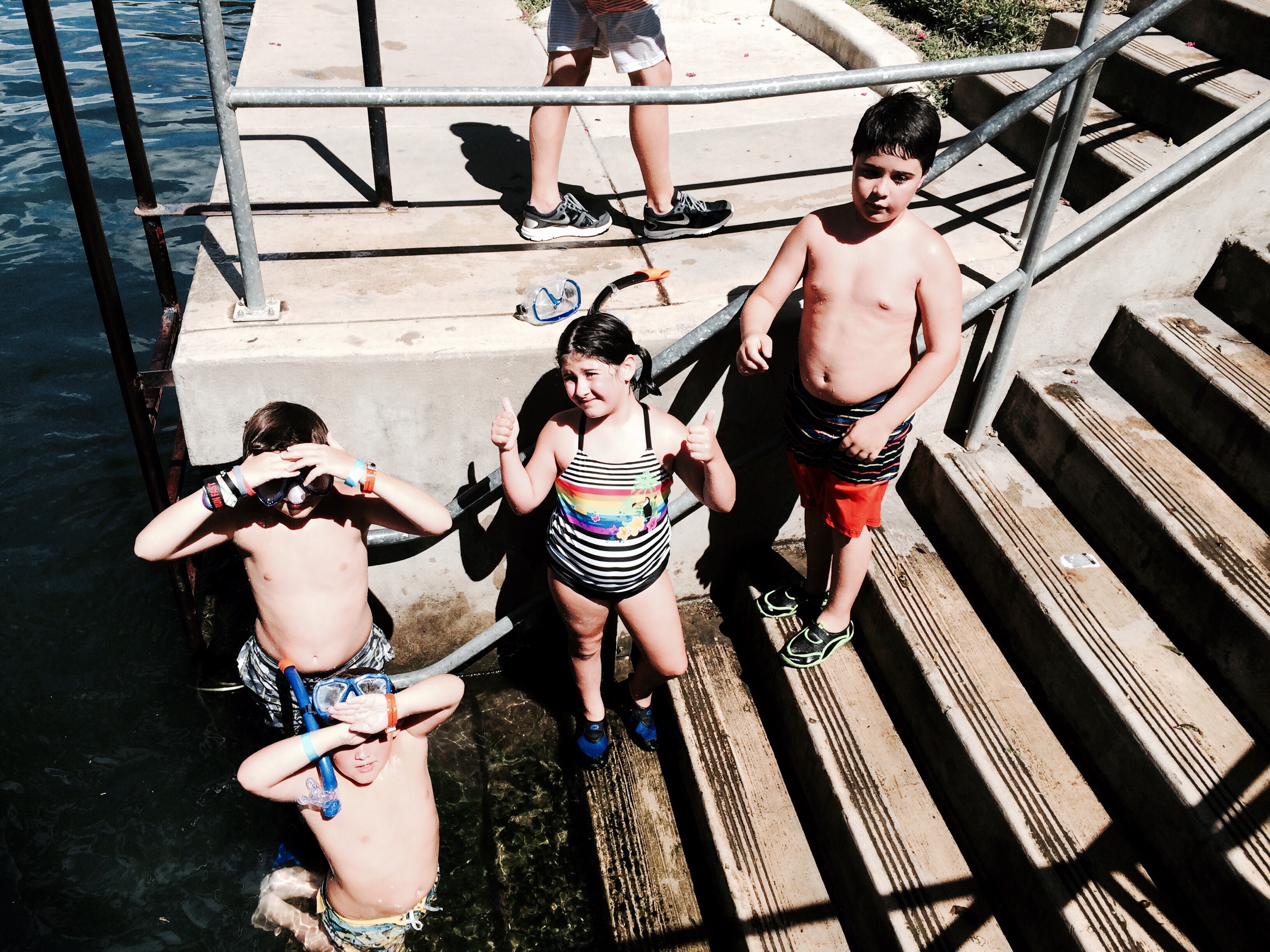 We ate hamburgers but my swimsuit was bothering me so my mom cut the net out and I wore my underwear.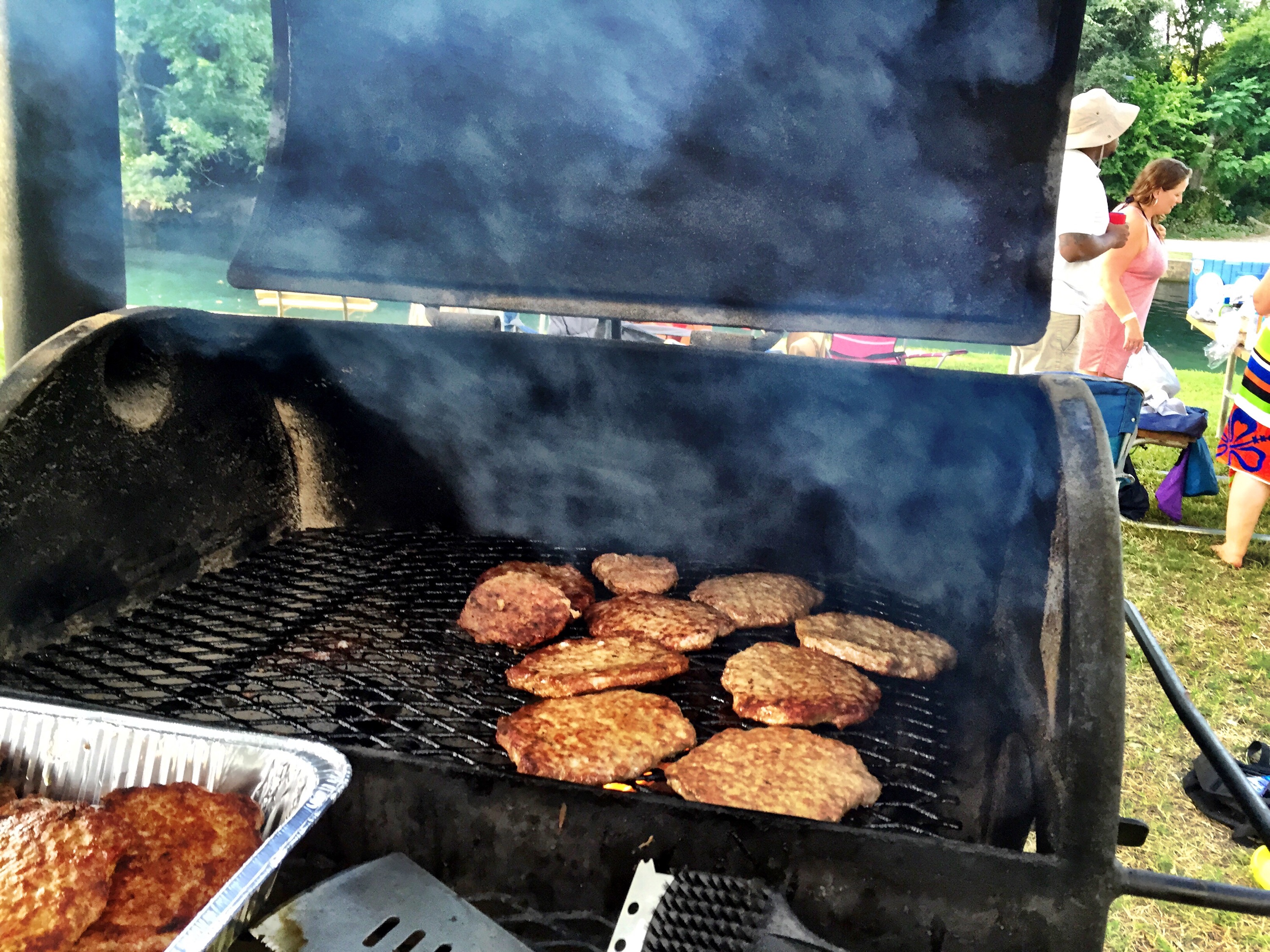 On Saturday, I went to IHOP and I loved everything except the hot chocolate. I didn't like it because I don't like chocolate.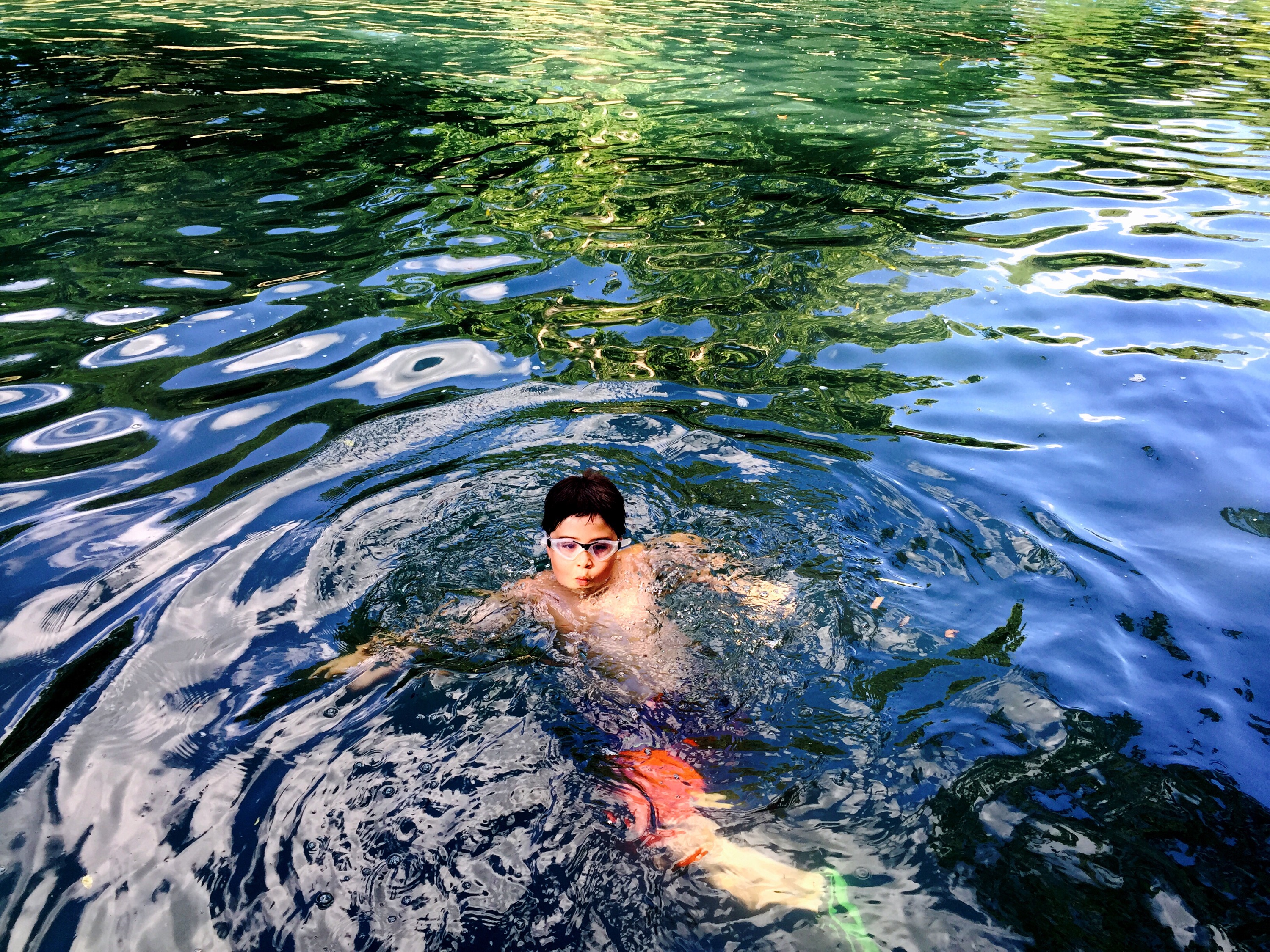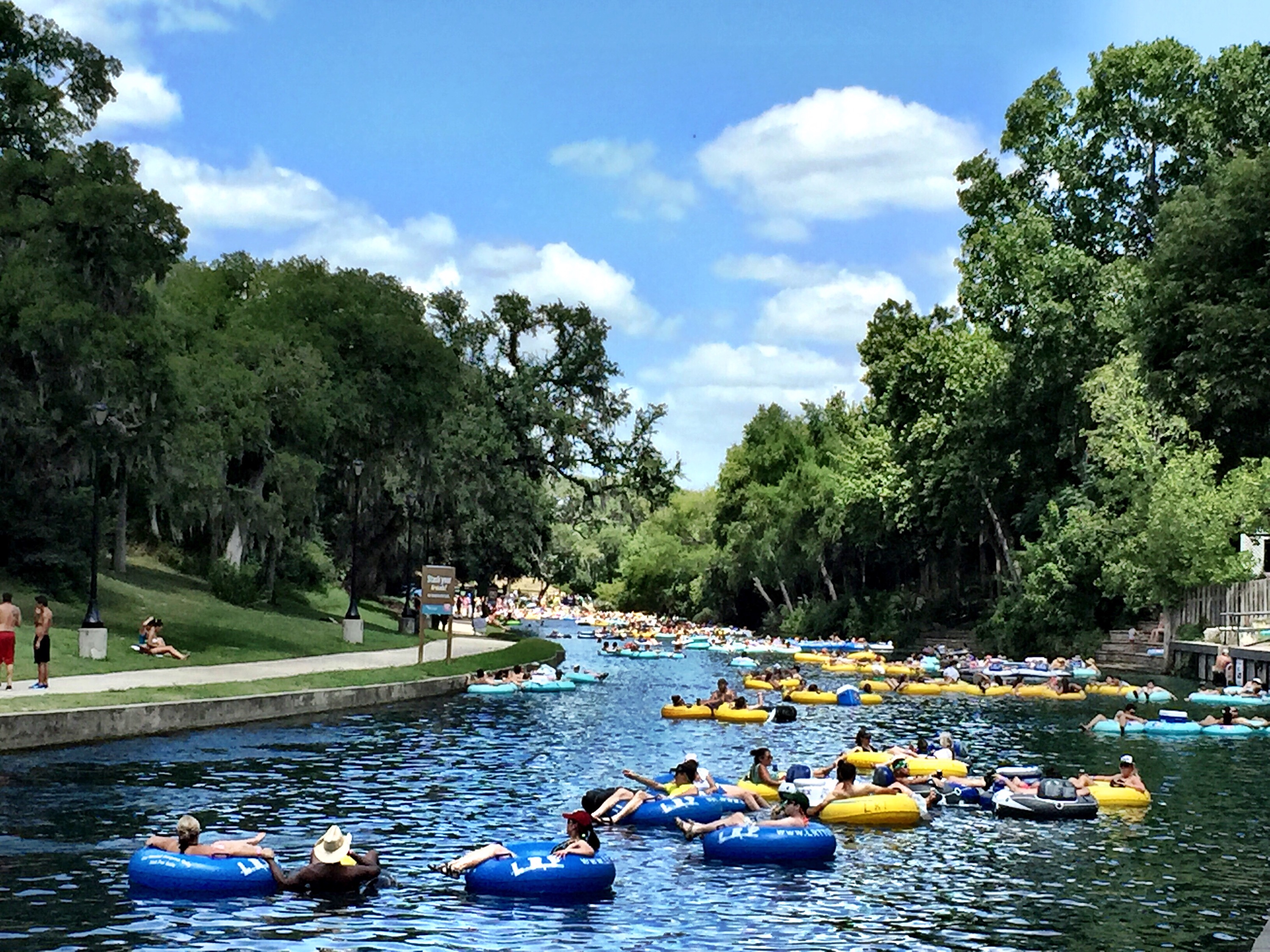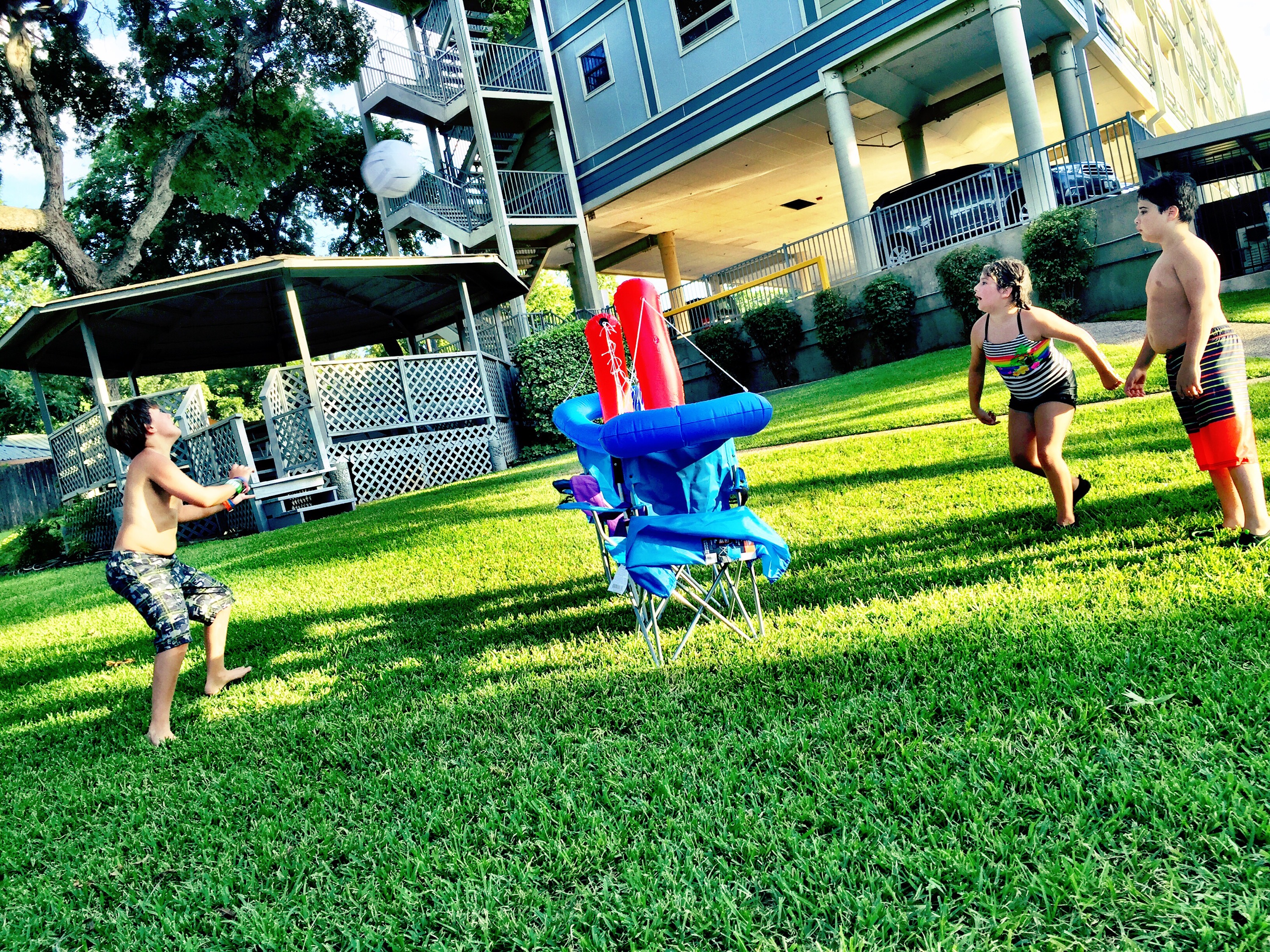 We floated the river. I swam like a fish. It was just right for me. I rode the chutes and it was awesome. Afterwards we ate pizza.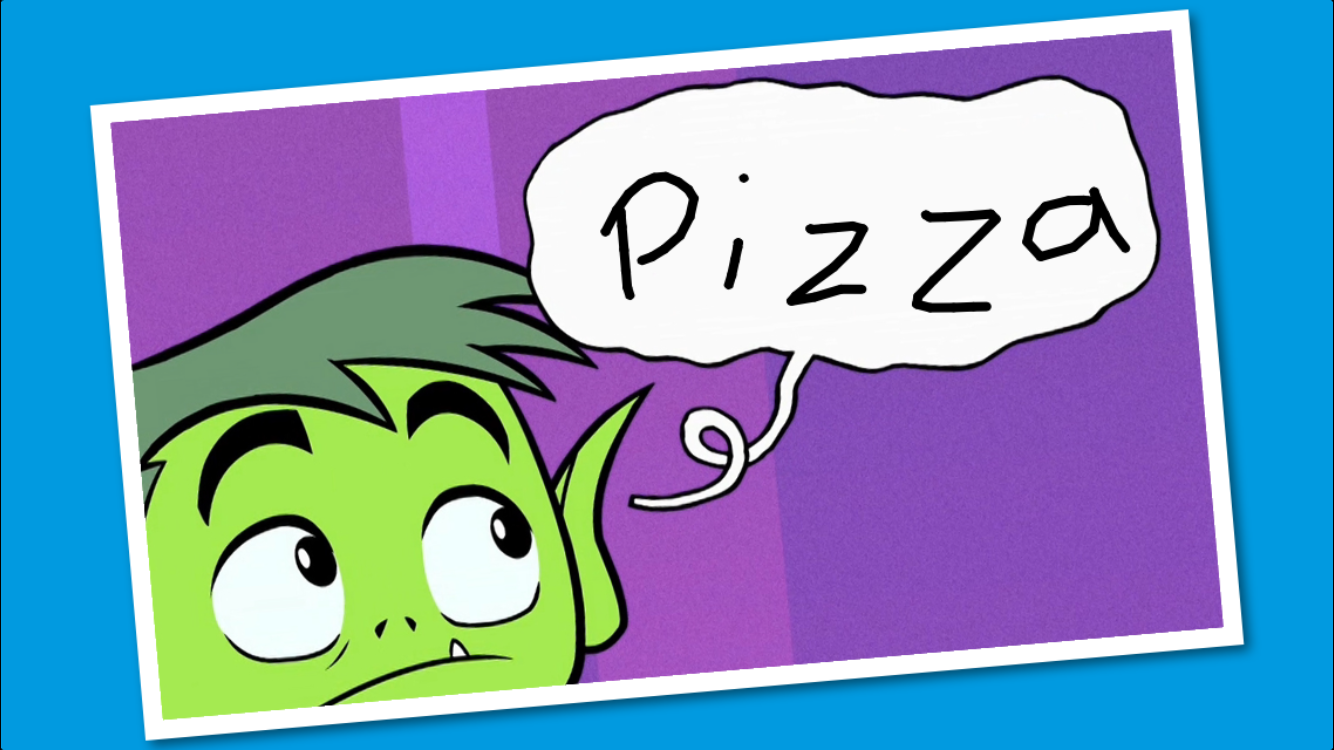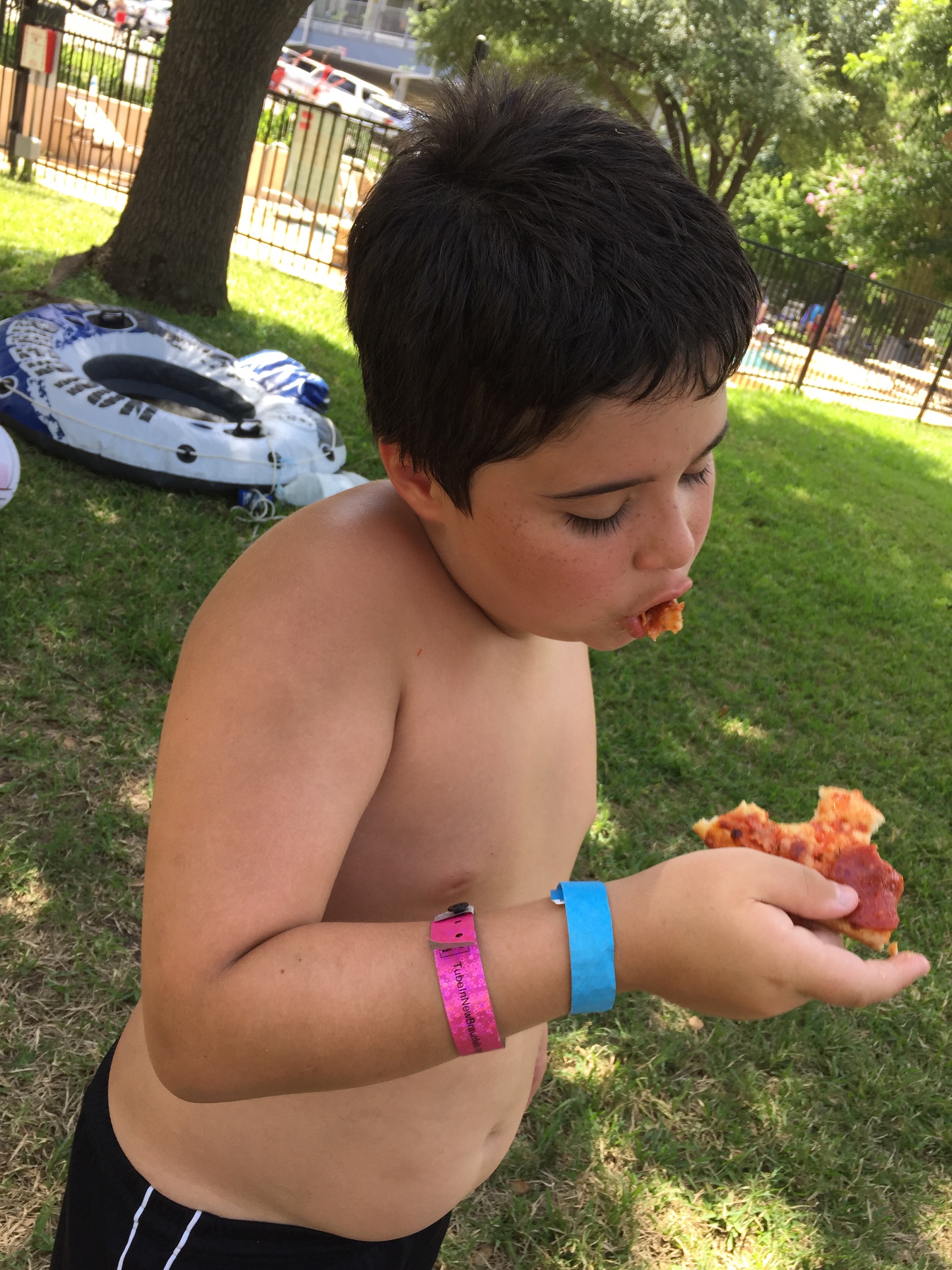 P.S. Pizza is the coolest.
For dinner we had Whataburger. Then after that we went to the condo but when we went to bed me and Nora got into a fight and hit each other because she stole my pillow. I snatched it back. Carson told us it was okay and he told us to be quiet.
We left on Sunday morning. In Schulenburg, we ate at Lucy Tequilas and I got soft tacos. I did not eat all of it but I had a good time.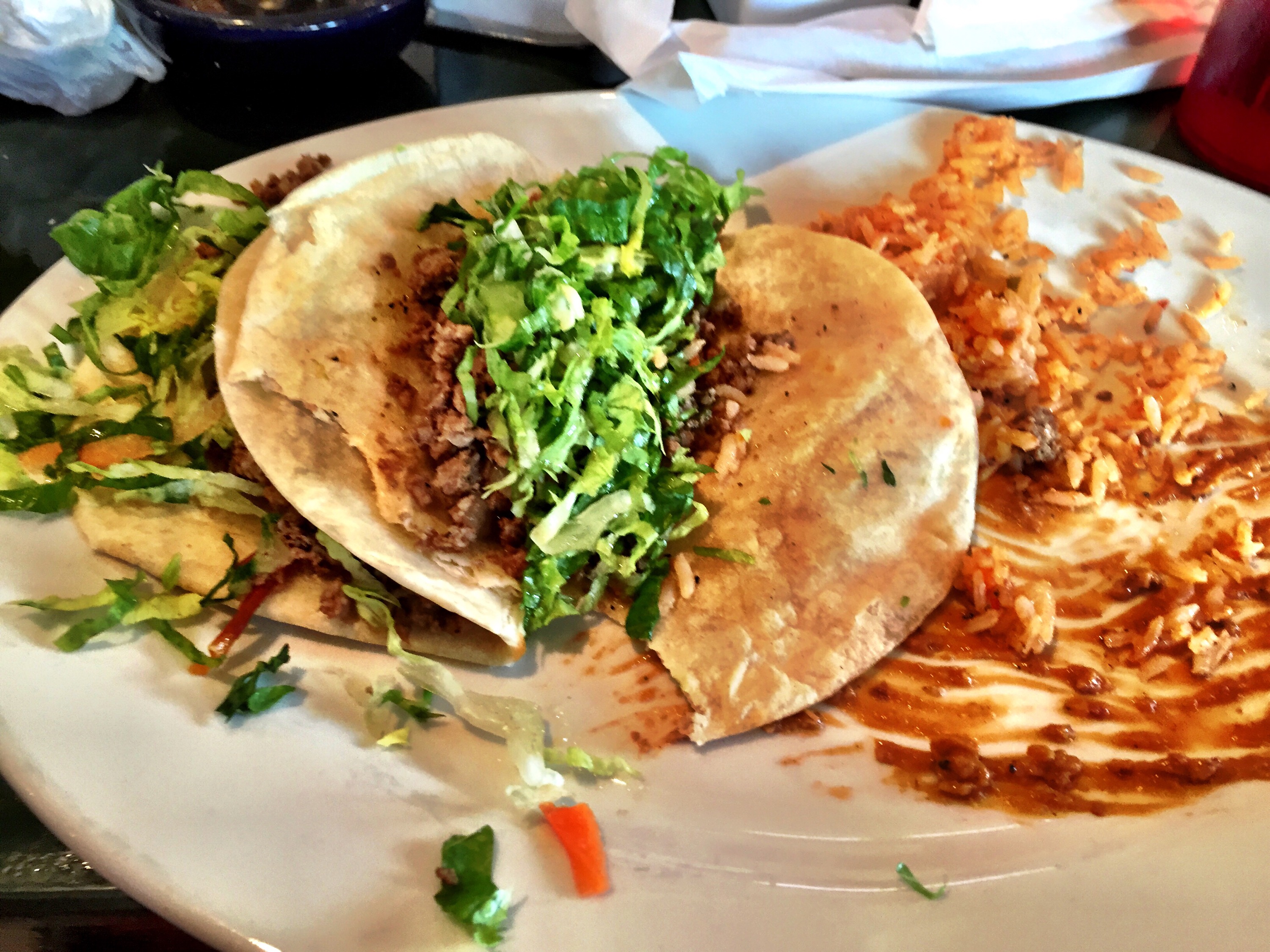 I had a good time in New Braunfels but I got angry at Nora a lot. I want to go back in 3 weeks.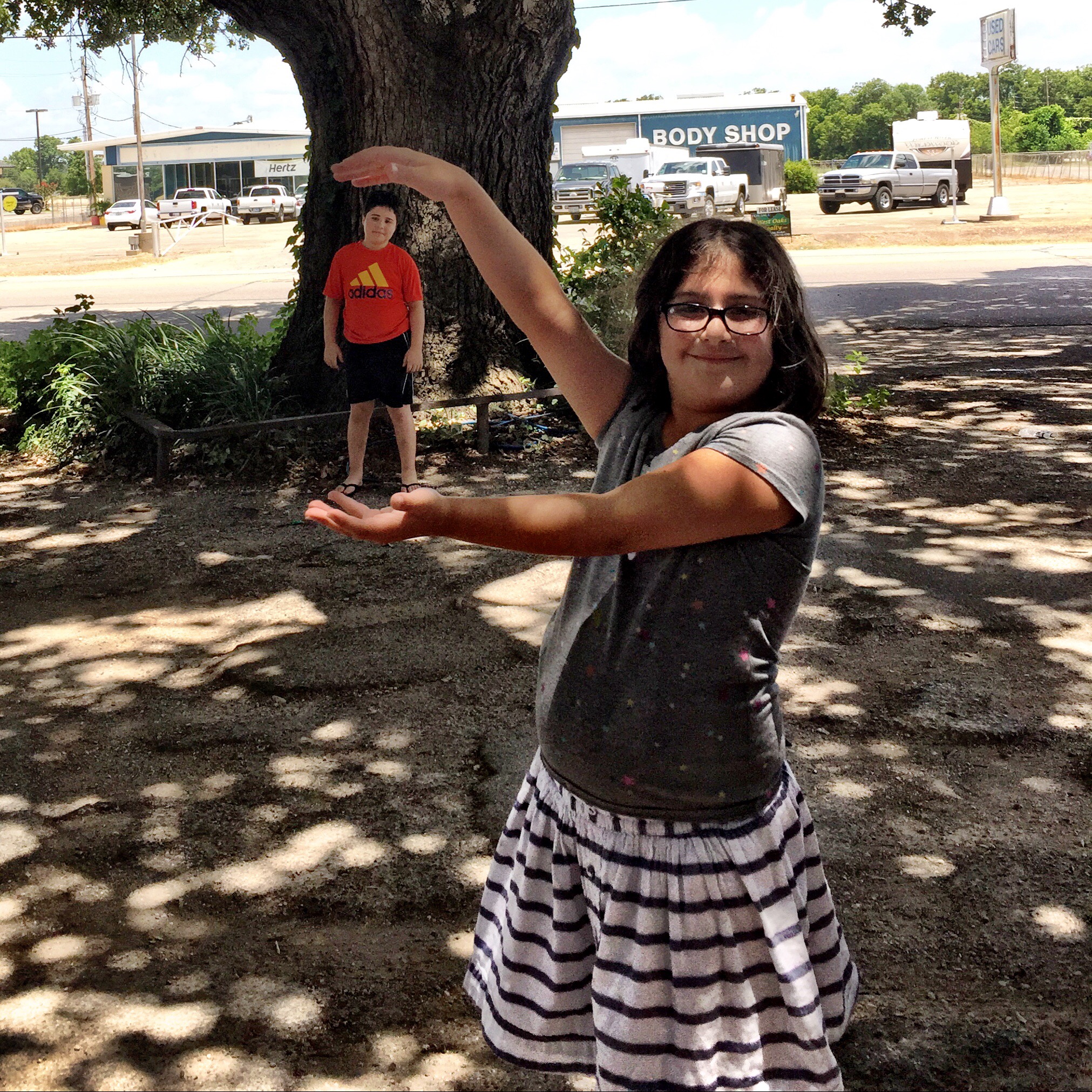 Grade: B (because I got angry sometimes)
Now I am just going to listen to Kidz Bop.