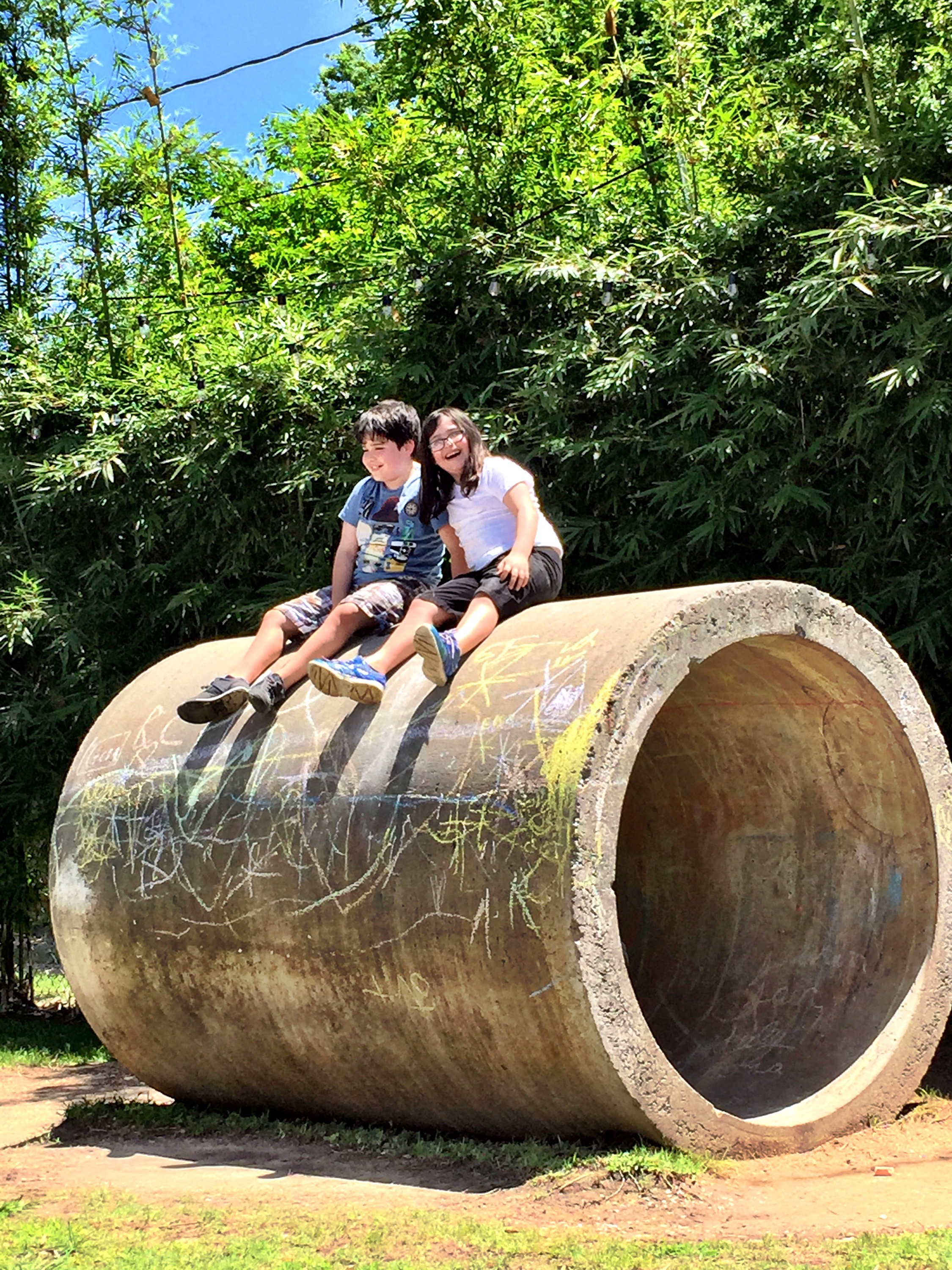 My name is Daly Saenz and I am 12 years old. I live in Tomball, Texas with my mom, my dad, and my sister Nora.
Food is my life.
I LOVE FOOD.
BUT I HATE WRITING.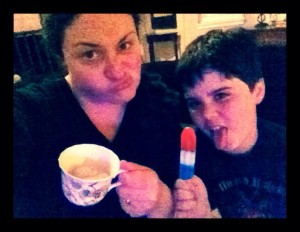 This is my mom.
She said if I write about food then I might start to like writing.
So we made a blog. It is called DALY EATS.
Click HERE to read it.