I went to Pho Ton with my family. I got the pitcher of lemonade.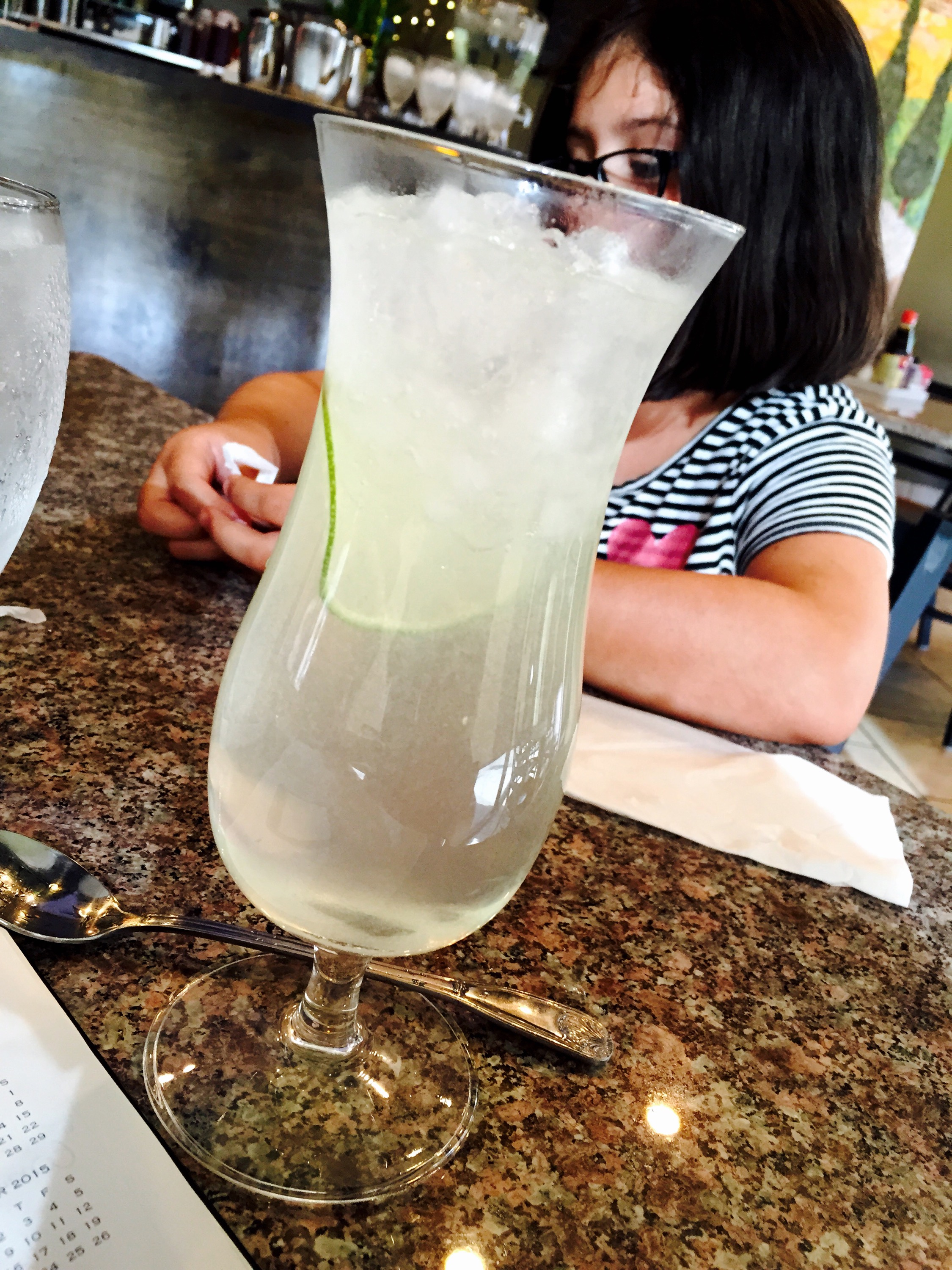 I did not like the lemonade. It was limeade.
Also I got the sliced tofu pho. I didn't eat all of it. I felt like boiled eggs. It is made of soy beans.
I also got spring rolls known as shrimp salad rolls. Spring rolls and sliced tofu are the coolest foods.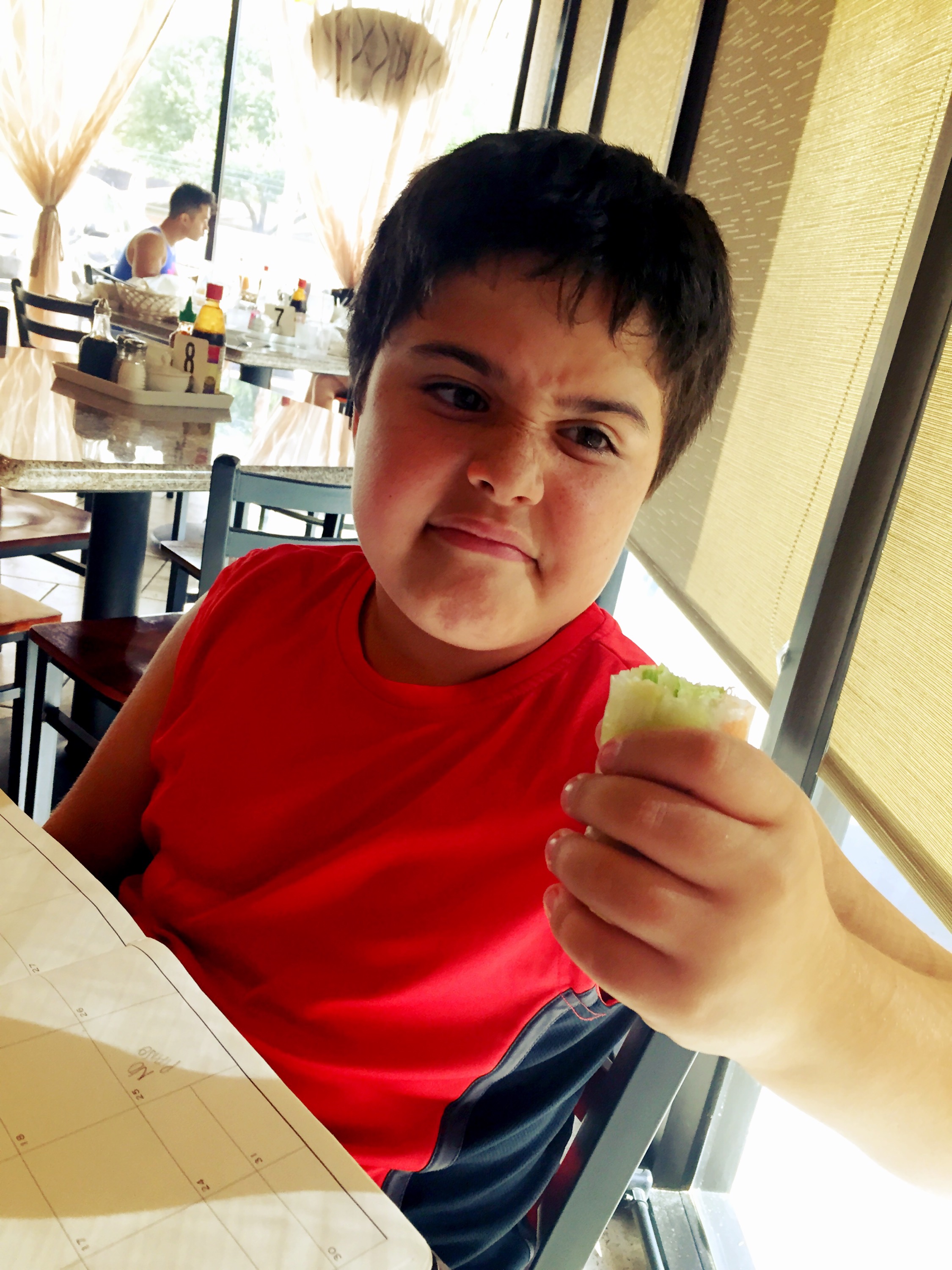 I loved everything. The only thing I did not like was the limeade.
Grade: A-